Energy Attribute Certificates
The production, trade/distribution and consumption of renewable energy can be electronically documented and tracked with Energy Attribute Certificates (EACs). With those certificates, companies can claim the environmental benefit of renewable energy production for their own electricity consumption. The EACs do not represent the electricity itself (they are usually unbundled from the production), they are contractual instruments to convey information about the produced electricity like the type of power plant (ie. hydropower plant, wind power plant, solar plant), the actual powerplant where the renewable electricity has been produced (ie. name of the plant, location) and the actual amount of electricity produced (unit is one megawatt hour MWh of renewable electricity).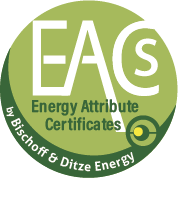 Different names and systems – same principle
Energy Attribute Certificates (EACs) – as a generic term – are sometimes also called electricity attribute certificates, and furthermore include, according to the GHG Protocol "… a variety of instruments with different names, including certificates, tags, credits, or generator declarations." To simplify the wording, the generic term certificates can be used also and then further specified by the terminology of the different tracking systems which exists worldwide.
RE100 lists as example number 1 – 3 as systems which track EACs, whereas The Carbon Disclosure Project (CDP) mentions additionally to the others listed also number 4 as an example for a tracking system. The GHG Protocol joins ranks and states in their GHG Protocol Scope 2 Guidance that "… this guidance also does not list all contractual instruments, energy attribute certificates, or tracking systems used to date".
EACs systems mentioned by RE100, GHG, CDP and other:
North American REC Tracking Systems (several regional systems)
European Energy Certificate System Guarantee of Origin (EECS-GO)
The International REC Standard (I-REC Standard)
Tradable Instruments for Global Renewables (TIGRs)
Additionally, to the above mentioned EACs systems and registries other systems do exist, for example:
Australia (Renewable Energy Target certificate) – national
Brasil (RECS Brasil (usage of I-RECS)) – national
Hungary (MEHK) – national
Japan (Green Power Certification System) – national
South Africa – (zaRECs)
We have either accounts in the below mentioned registries, which cover a vast majority of countries around the world and/or we are member of below listed institutions: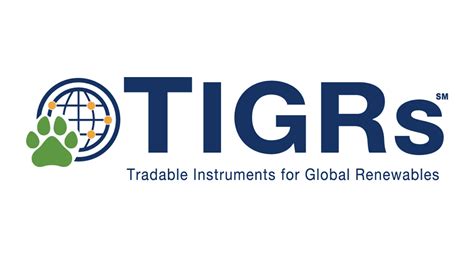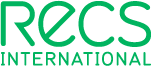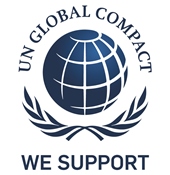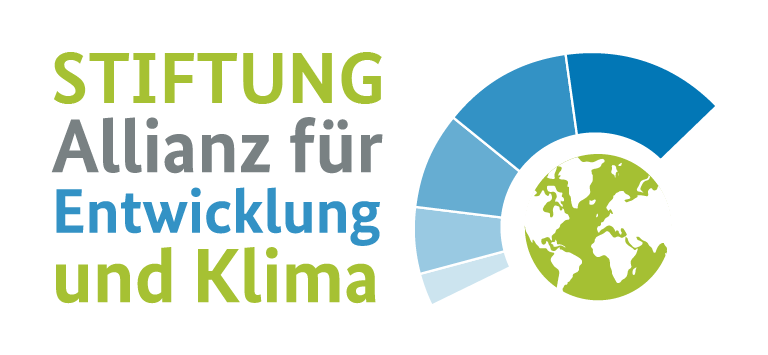 If you, as a commercial customer, would like to use EACs for renewable electricity in different locations of your business group, please be aware that different countries have different tracking systems with different rules, regulations and registries.
Further details and much more information and tools regarding countries, tracking systems and the relevant voluntary systems like RE100, GHG Protocol and CDP are available for client parties in a customer-only area of this web page. If you are interested in doing business with us, please get in contact, we are looking forward hearing from you.